Michael Irvin: God Says, Gay Is Okay [VIDEO]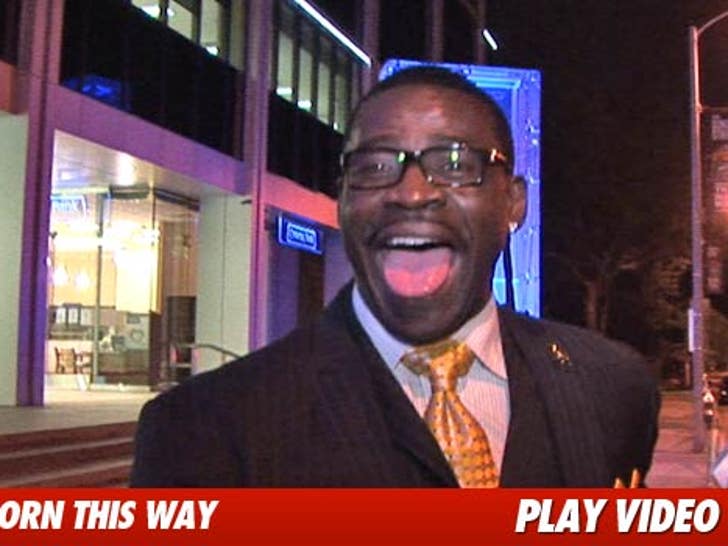 NFL legend Michael Irvin claims his recent blowout pro-gay interview was divinely inspired -- telling TMZ, God gave everyone the freedom to choose who to love ... and you DON'T mess with God.
Irvin -- a five-time Pro Bowler -- is one of the most high-profile athletes ever to speak out in favor of gay rights, telling Out Magazine recently that he's on a mission from God to defend homosexuality.
Irvin's reason for speaking out -- his gay older brother Vaughn, who died from stomach cancer in 2006.
Irvin was outside Boa Steakhouse in Hollywood last night ... and told us, "Whoever you should want to be with, that choice is up to you."