Lampanelli -- Watch Me Piss Off Evil Westboro Church!!
Lampanelli
Watch Me Piss Off Evil Westboro Church!!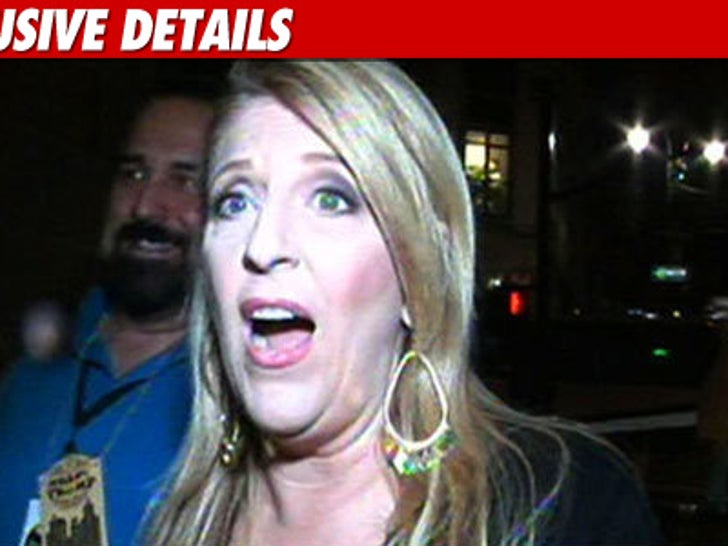 TMZ.com
Lisa Lampanelli has put the evil Westboro Baptist Church into one hell of a pickle -- they wanna protest her show tonight ... but for every hate-monger who shows up, she's gonna donate $1,000 to a pro-gay charity.
Lisa is performing in Topeka, Kansas -- home of the evil church -- and when she got word that members of the church were planning to protest her show -- because she is such an outspoken supporter of gay rights -- Lisa hatched a plan.
She's going to donate $1,000 for every protestor that shows up ... to the Gay Men's Health Crisis -- the nation's oldest HIV/AIDS prevention, treatment and care services provider.
Lisa tells TMZ, "It's gonna be hilarious to write out the checks to the GMHC and have them send thank you notes to the WBC for their 'generous contributions.'"
"I'd love to see their inbred faces when they open those thank you notes! Hopefully their jaws will drop so fast that their three remaining teeth and cro-magnon foreheads will plummet to the floor."