'Grey's Anatomy' Star -- Rehab for Painkillers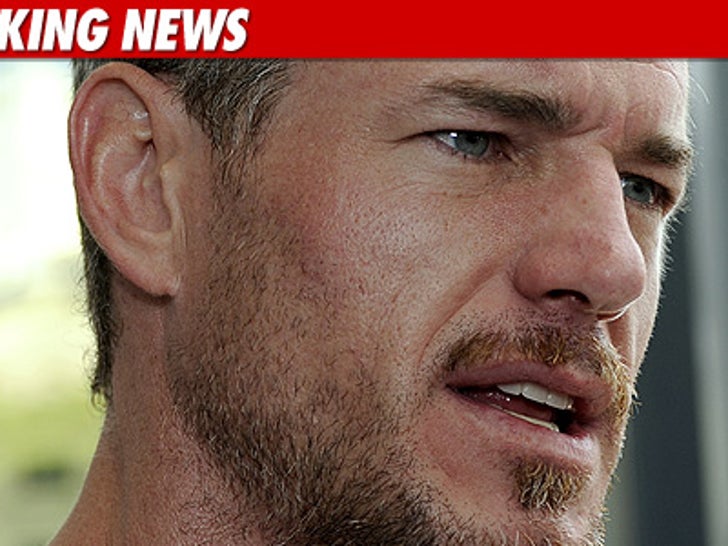 Eric Dane is in a rehab facility to treat an addiction to pain medication.
The "Grey's Anatomy" star's rep tells TMZ, "Eric Dane voluntarily checked himself into a treatment facility to help him get off of pain medication that he was prescribed for a sports injury that he suffered over the recent hiatus."
The rep continues, "He reports back to work this week. Business as usual."