Oscar De La Hoya -- In Rehab
Oscar De La Hoya
In Rehab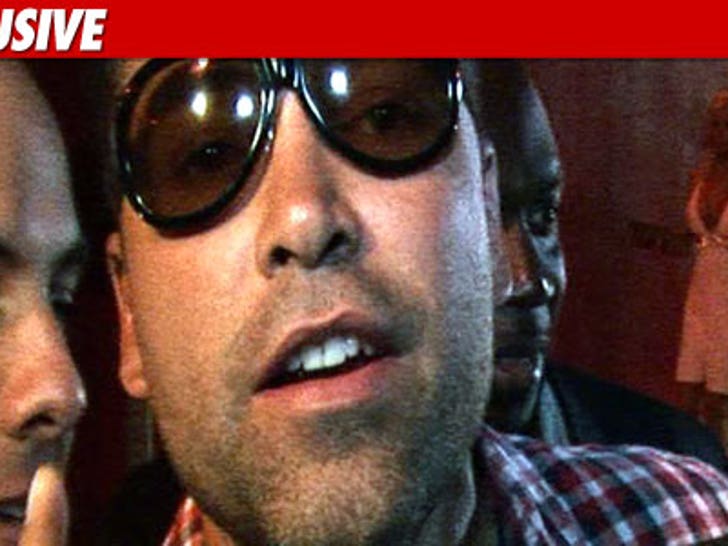 We're told De La Hoya is seeking treatment for a substance abuse problem and checked into a California-area facility within the last few weeks.
De La Hoya has posted a flurry of very introspective tweets in the past few days, including, "Take a deep breathe and let out all that anger that makes you hate. it really is going to be o.k." and "Stop finding excuses not to live. life is controlled by what you make of it and not of what it makes of you."
De La Hoya retired back in 2009. He had a career record of 39-6, held several championship belts, and won an Olympic Gold Medal back in 1992.