Matthew Perry -- I'm 'Going Away' to Focus On Sobriety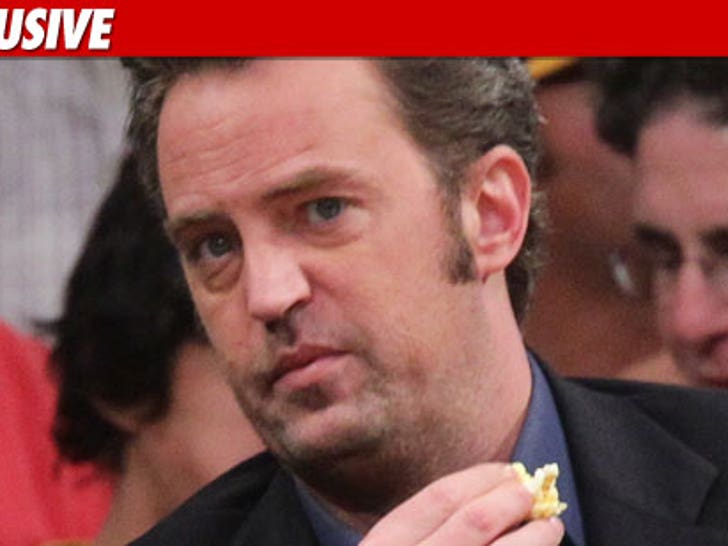 Matthew Perry tells TMZ he's making plans to "go away for a month to focus on [his] sobriety" ... as a proactive measure in his battle with substance abuse.
The "Friends" star issued a statement to TMZ ... saying, "I'm making plans to go away for a month to focus on my sobriety and to continue my life in recovery. Please enjoy making fun of me on the world wide web."
We're told Perry has not suffered any sort of relapse -- but has planned the trip as a proactive measure.
Perry has struggled with substance abuse in the past -- checking into rehab for a prescription pill addiction in 1997 and again in 2001.