Richie Sambora Will Go to Rehab -- Again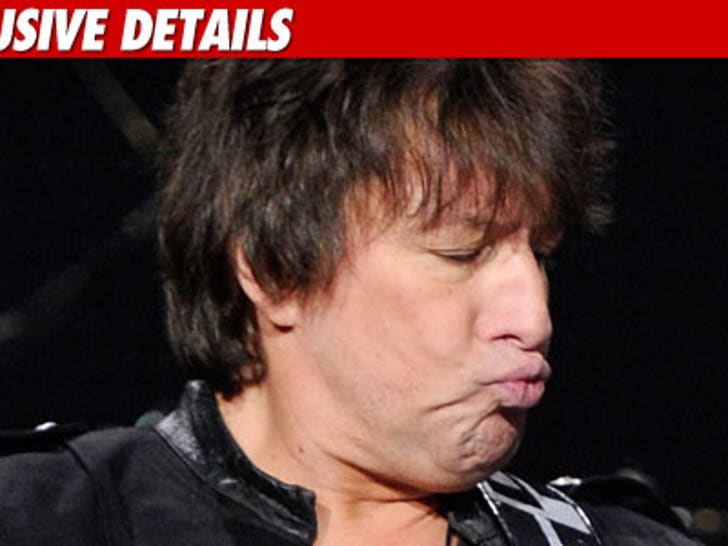 Richie Sambora will be checking into rehab, sources confirm with TMZ.
We're told Richie has fallen off the wagon, and Richie made the decision yesterday to enter rehab. We're told he has not checked in yet, but the plan is that he will enter shortly - possibly today.
Sambora has been struggling with substance abuse for years. He checked into Cirque Lodge in Utah back in 2007, and again at the UCLA Medical Center that same year.
Sambora pled no contest in 2008 to DUI after getting popped in Laguna Beach with his daughter in the car. Richie just got off probation last week for that offense.
Sambora has a concert scheduled with Bon Jovi on April 30 in New Orleans. No word on whether the show will go on.