Jennifer Lopez KILLS IT At Ukraine Wedding
Jennifer Lopez
KILLS IT At
Ukraine Wedding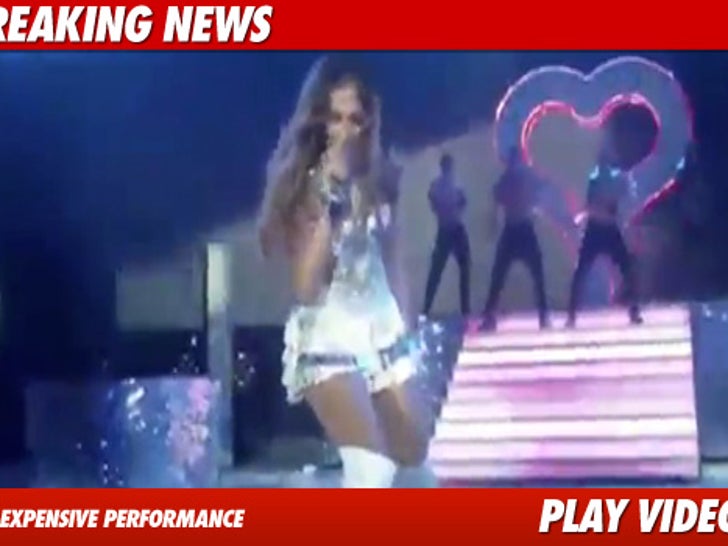 Several crowd members shouted out requests during the performance -- and for the most part, she delivered ... with hits like, "Waiting for Tonight," "Let's Get Loud" and her new song, "On the Floor."
The groom -- son of Uzbek oil tycoon Azam Aslamov -- was seen smiling during the show alongside his bride.
At one point Lopez addressed the crowd -- saying, "Are you happy? I am happy because I am here with you today!"