Arnold & Maria's Son Hospitalized -- Surfing Accident
Arnold & Maria's
Son Hospitalized
-- Surfing Accident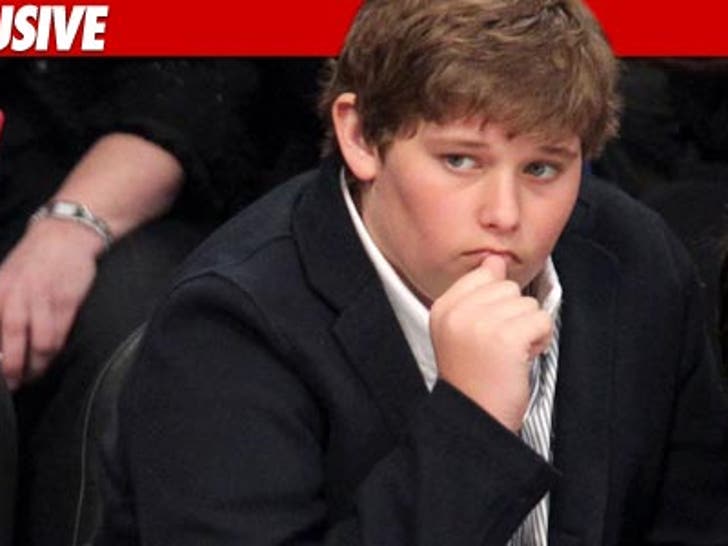 Arnold Schwarzenegger and Maria Shriver's 13-year-old son Christopher is hospitalized after a serious surfing accident last weekend ... so serious he has been in ICU for days ...TMZ has learned.
Christopher suffered multiple broken bones and a collapsed lung as a result of the accident in Malibu. We're told Christopher's condition has now been upgraded and he will be OK .
We're told Maria has constantly been at Chris' side. And Arnold has been a regular visitor as well. We're told in spite of the divorce, the entire family has come together as a unit in dealing with Christopher's accident.
Maria has had an incredibly tough year ... and an extremely rough week.
UPDATE: Arnold just stopped by the hospital to check up on Christopher ... with his daughter Christina in tow. Maria arrived on her own soon after.
UPDATE #2: Arnold's other children Katherine and Patrick just tweeted thank yous for everyone's condolences. Katherine writes, "[Christopher is] a tough little guy and getting better! Please keep praying for him!."