TLC's 'Little' Stars -- Involved in Giant Cover-Up?
TLC's 'Little' Stars
Involved in Giant
Cover-Up?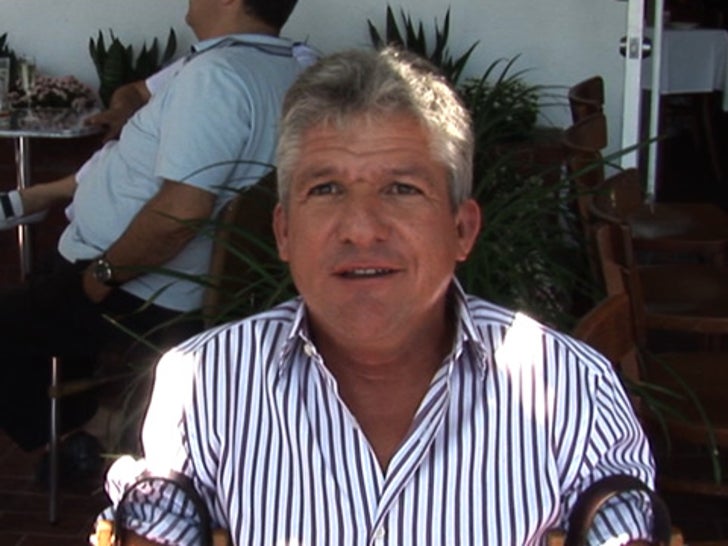 Is it possible TLC's legion of little stars -- including Matt Roloff -- are all members of a secret society that rivals the fabled Illuminati? Of course not. But we're gonna enjoy investigating!
Check out TMZ on TV -- click here to see your local listings!