Police -- Don't Call Amy's Death an Overdose Yet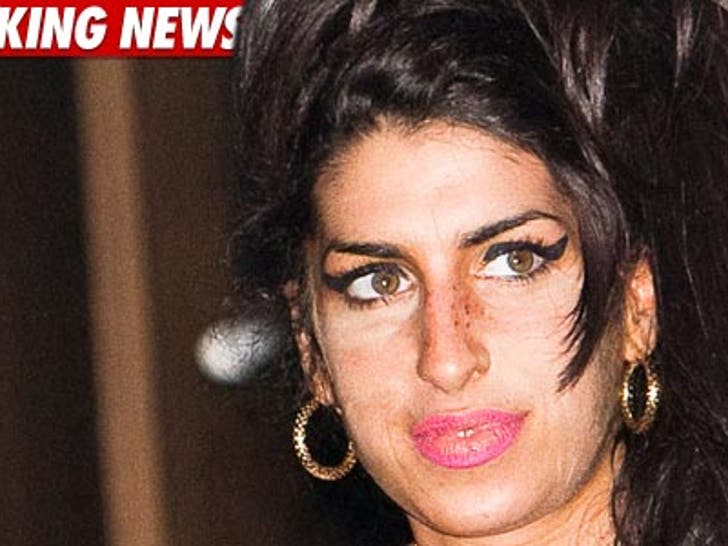 Police in London released their first official statement that acknowledges the death of Amy Winehouse -- but warned that's too soon to say she overdosed on drugs.
In a statement, London Police Superintendent Raj Kohli said, "Next of kin have been informed, and I can confirm that officers are now satisfied that the deceased is Amy Winehouse."
As for the cause of death, and speculation that Amy -- who had battled drug and alcohol problems for years -- may have OD'ed, Kohli said, "I am aware of reports suggesting this death is the result of a suspected drugs overdose, but I would like to re-emphasize that no post-mortem examination has yet taken place and it would be inappropriate to speculate on the cause of death."