TMZ's Beachin' Baby Contest -- Infant-astic!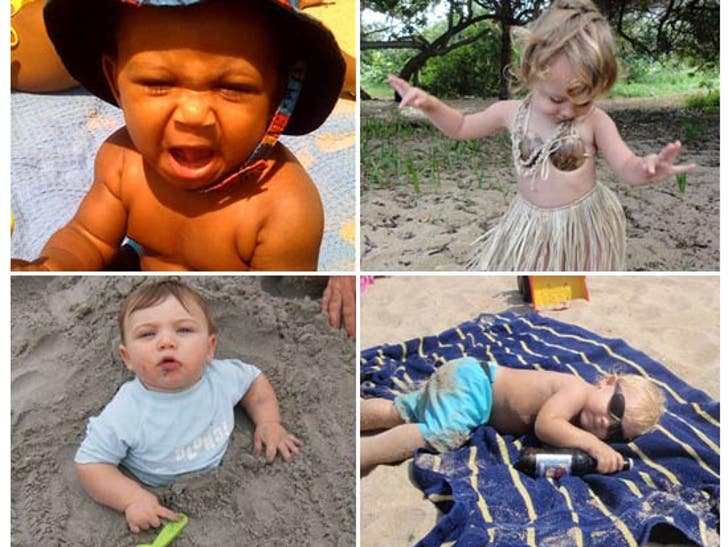 The baby-filled photos poured into the TMZ newsroom for our second annual Beachin' Baby Photo Contest -- but beware... these photos are awwwww-inducing!
Be sure to check back on Monday to vote for which beachin' baby should score the $250 prize and some super-secret ultra-exclusive gifts from TMZ!