Pandora EXPLODES -- Everyone Wants Winehouse!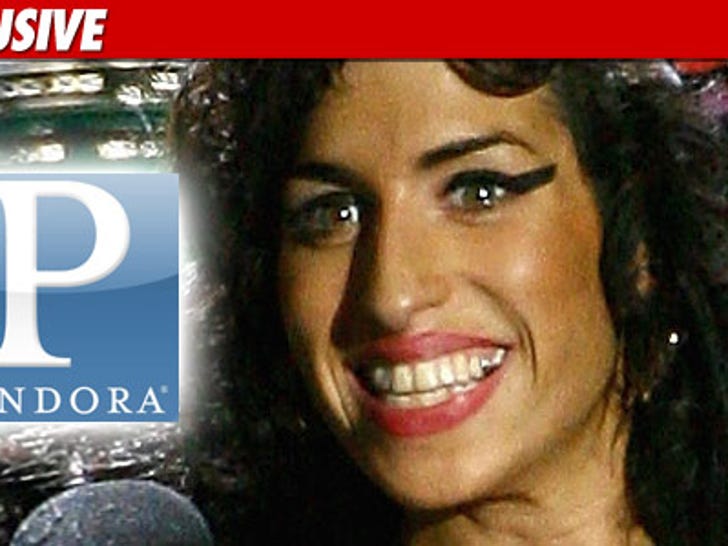 Amy Winehouse's death made her 100 times more popular ... at least on the Internet -- because TMZ has learned, online radio station Pandora went off the charts with Winehouse requests last weekend.
A rep for Pandora -- VP of Communication Deborah Roth -- tells TMZ, users typically create between 700-900 Amy Winehouse radio stations every day ... but on Saturday, that number skyrocketed to 75,000!!!