Big Blow to Defense In MJ Manslaughter Trial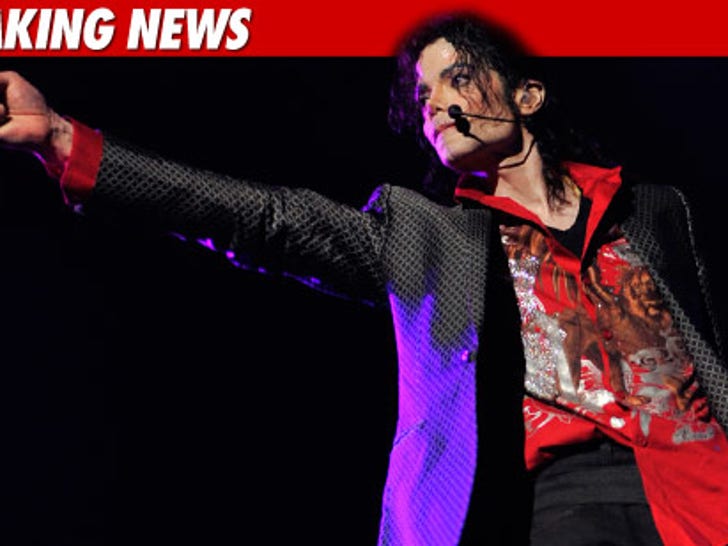 The judge in the Michael Jackson manslaughter trial just undercut a big part of the defense, by ruling 16 hours of rehearsal footage for the "This Is It" tour doesn't show MJ to be in poor health.
Dr. Conrad Murray's lawyers wanted the outtakes to prove Jackson was very ill in the days before his death. The argument goes -- he was already dying, so Dr. Murray can't be held responsible for his death.
But Judge Michael Pastor ruled ... the outtakes were valuable to Sony Pictures -- which objected to turning over the footage -- and the video did not show MJ in poor health.
If the hours of video show a healthy Michael, it undercuts a major line of defense for Murray.