Murray Trial -- Jury Shouldn't Watch Nancy Grace
Murray Trial
Jury Shouldn't Watch Nancy Grace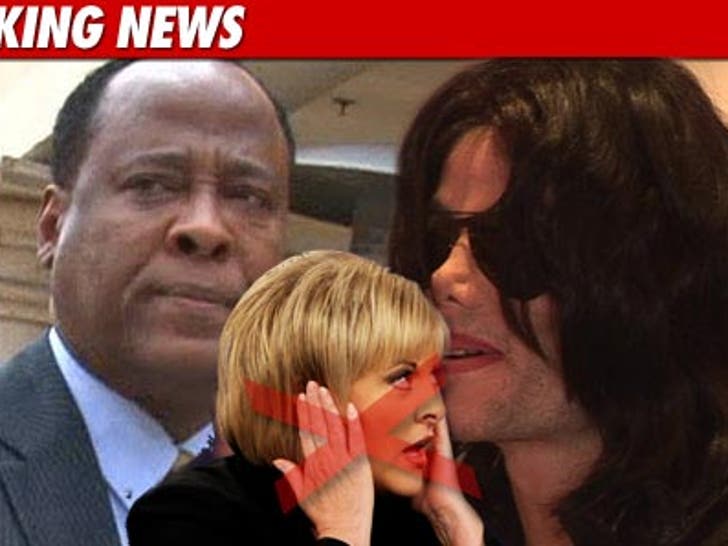 Attorney Michael Flanagan argued that it was impractical to tell jurors they can't watch TV - because they simply will. So Flanagan asked Judge Michael Pastor to sequester the jury, O.J. style. The judge told Flanagan to file a motion and he'd consider it, although the judge did say he thought sequestering was both unnecessary and too expensive.
Flanagan pressed his claim for outtakes from the "This Is It" rehearsals -- something Sony doesn't want to cough up. Sources tell us ... Flanagan wants the outtakes to show there were periods where Michael Jackson appeared to be on drugs.
In a telling comment, Judge Pastor said, "This case is going to focus on the charge, not personal lifestyle."