Dr. Murray Trial -- D.A. Wants MJ Rehearsal Footage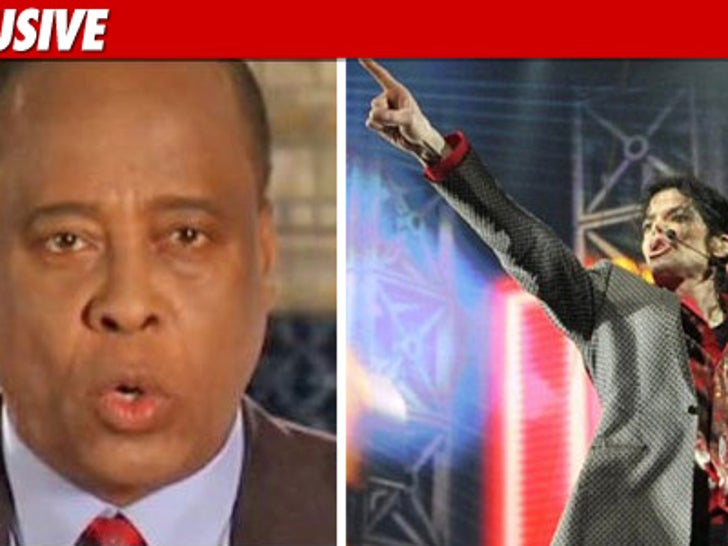 Video of Michael Jackson's last two rehearsals for the "This Is It" tour could be played in open court during Dr. Conrad Murray's manslaughter trial ... if the District Attorney gets his wish.

The L.A. County District Attorney filed a motion today asking the judge to allow the rehearsal footage from June 23 and June 24 to be entered as evidence in Murray's trial.
According to the motion, the D.A. believes the footage will support expected testimony from "This Is It" director Kenny Ortega that Michael was "happy and excited for the future."
The D.A. says that testimony opposes the defense's theory that hours after the last rehearsal Michael "did a desperate act and took desperate measures that caused his own death."
The D.A. also filed a motion to allow limited photos from MJ's autopsy -- claiming the pics are not "gory or gruesome" ... and won't prejudice the jury.