Lindsay Lohan: I Wasn't Drinking, I Wasn't Drunk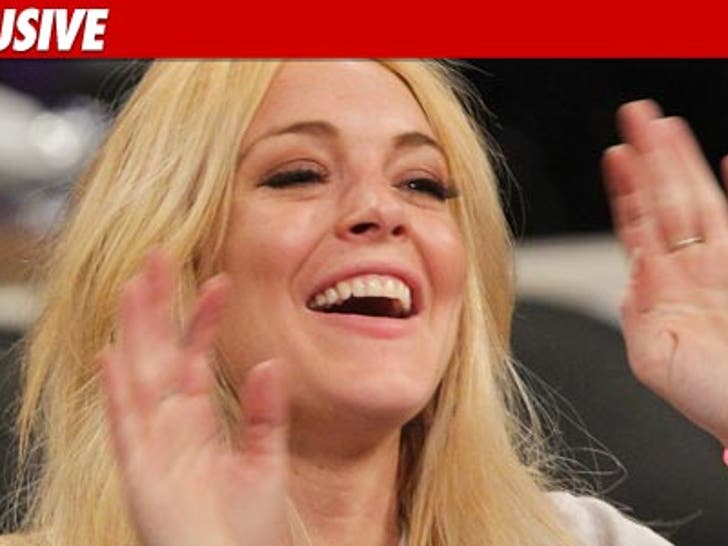 Lindsay Lohan is pissed off that someone is spreading what she says are lies -- that she was falling-down drunk Saturday night as she left a Hollywood hotel.
Lindsay tells TMZ ... "Reports of me being intoxicated and not even able to stand are nothing but absurd."
Lindsay says she wasn't even drinking during her friend's birthday party at the Palihouse hotel.
One of Lindsay's friends says, "Lindsay walked out of the party fine and she never once couldn't stand up by herself. It's strange how someone can come up with such detailed lies."