Rome from 'Sublime' -- AMAZING Winehouse Tribute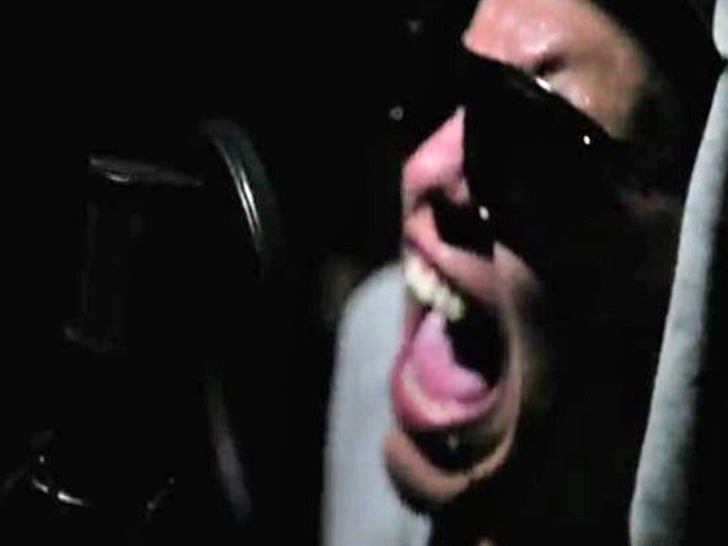 Sublime's new frontman Rome was so moved when he heard about Amy Winehouse's passing ... he hit the recording studio and busted out a version of "Rehab" in her honor ... and it's AMAZING.
Rome included this message with the video, "I recorded this tribute for Amy Winehouse after I heard the news of her passing. she is a huge inspiration to my music. We miss you Amy."