Scott Storch: Winehouse Should Have Gone to Rehab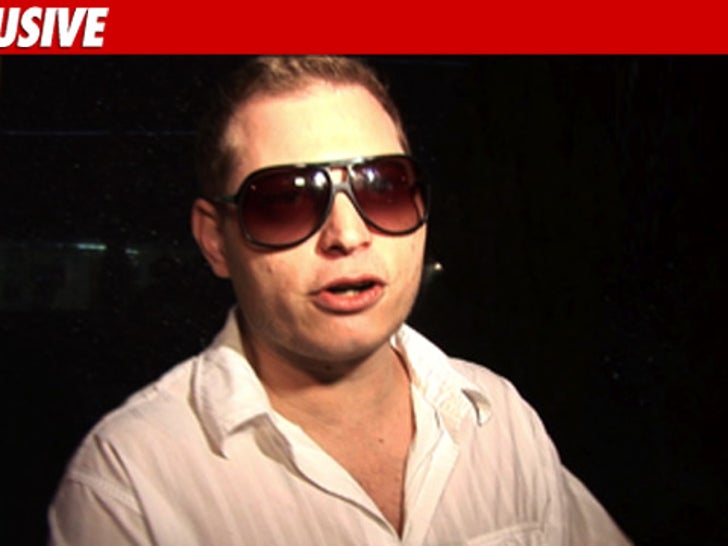 Scott Storch -- one of the BIGGEST producers in hip hop -- says Amy Winehouse "should have listened to her own song" ... and checked herself into rehab before she died.
Storch would know ... the man who's worked with Dr. Dre, Snoop, Beyonce, Xtina, P!nk and more battled a HUGE cocaine addiction over the years. In fact, Storch says he blew nearly $30 million on the drug before he finally sought help and kicked the habit.
On his way into Trousdale nightclub in Hollywood last night, we asked Storch about Amy ... and he told us, "Rest in peace ... Drugs are f**ked up ... I learned my own lesson too."