Jerry Sandusky on NBC -- 'I Shouldn't Have Showered With Those Kids'
Jerry Sandusky
First Interview: 'I Shouldn't Have
Showered With Those Kids'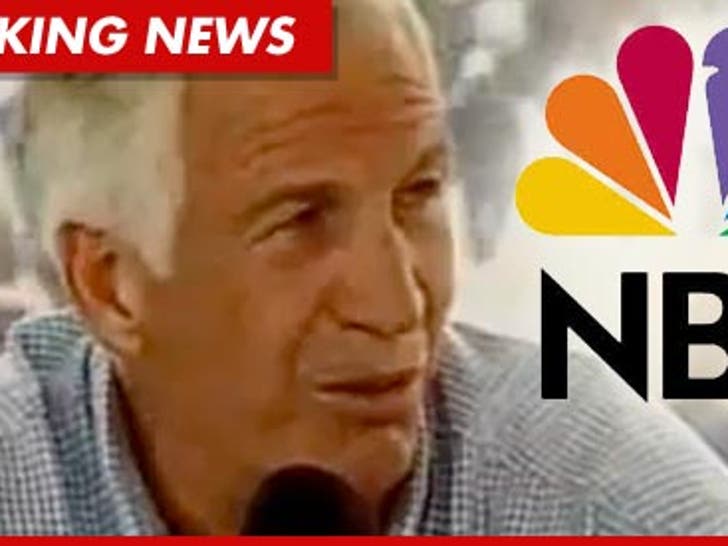 Jerry Sandusky claims he's not a pedophile, but also admits showering with young boys ... in his first interview since the Penn State scandal broke.
Sandusky talked to Bob Costas, and admitted ... "I have horsed around with kids. I have showered after workouts. I have hugged them and I have touched their legs without intent of sexual contact."
During the interview, which airs tonight on NBC's "Rock Center" ... Sandusky claims he is innocent ... and concedes, "I shouldn't have showered with those kids."