Lauren Scruggs 911 Call -- 'I Think It Cut Her Hand Off'
Lauren Scruggs 911 Call
'I Think It Cut Her Hand Off'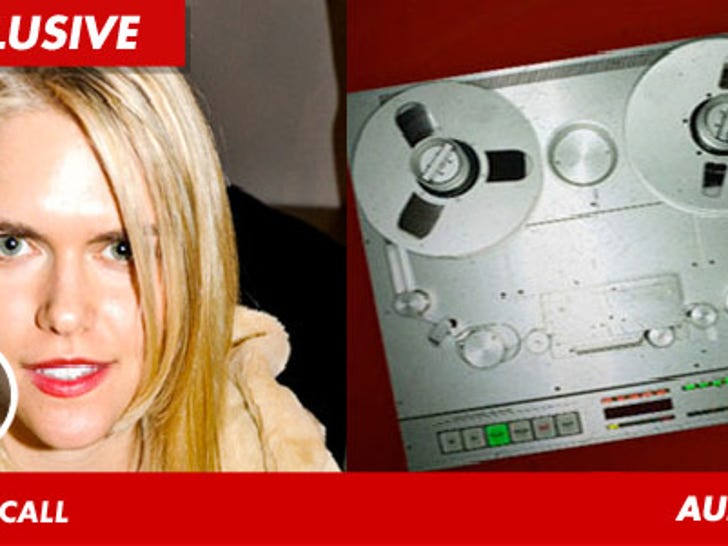 ** WARNING -- THE RECORDING IS EXTREMELY DISTURBING **
TMZ has obtained the 911 tape made moments after model Lauren Scruggs walked into a moving airplane propeller in Dallas last month ... in which you can hear, in graphic detail, the intense effort to save her life.
During the call -- made on December 3rd -- a woman tells the operator, "A girl walked into an airplane propeller ... I need an ambulance immediately."
Lauren can be heard wailing in extreme agony as the people around her scramble to her aid.
The caller can be heard asking someone in the background, "Is that her hand?"
The call continues, "I have a female that walked into an airplane prop ... I think it cut her hand off."
The caller notes, "She is on the ground, she is not moving."
The caller says Lauren is conscious and breathing and lying face down on the ground ... bleeding profusely from her head and her left arm.
Emergency crews eventually arrived to the scene and transported Lauren to a nearby hospital. Doctors were unable to save her left hand. She also lost her left eye.
Her recovery is said to be going well.