Whitney Houston Cause of Death -- Autopsy Scheduled for Today
Whitney Houston
Autopsy Scheduled for Today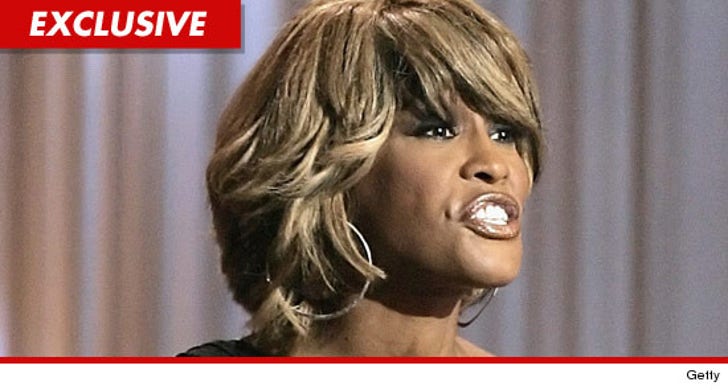 Whitney Houston Death
The autopsy on the body of Whitney Houston will be performed today, but we're told any results will be deferred pending a toxicology report.
Although the cause of death is unknown, it is increasingly looking like Whitney may have fallen asleep or lapsed into unconsciousness in the bathtub and drowned.
Law enforcement sources tell us, Beverly Hills cops retrieved approximately a half dozen pill bottles from Whitney's room ... including Xanax. No illicit drugs were found.
Whitney had been drinking the night before and authorities believe a combination of Xanax and alcohol could have fatally sedated her -- although our sources say it is simply too early to draw any firm conclusions.