Whitney Houston -- Funeral Home Denies Leaking Casket Photo
Whitney Houston
Funeral Home Denies Leaking
Casket Photo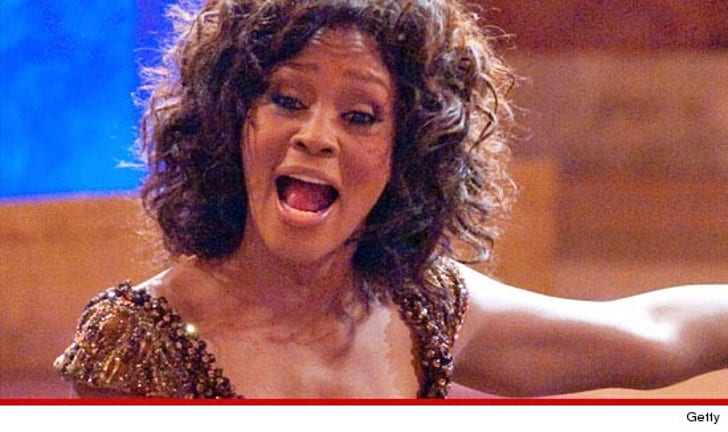 Whitney Houston Death
The funeral home where Whitney Houston's body was kept last week is denying that it played any role in leaking a photo of the pop legend inside her casket.
Carolyn Whigham, owner of the Whigham Funeral Home in Newark, NJ, tells the Daily News she is devastated that the photo is out there and says her staff had nothing to do with it.
She tells the paper, "We did not take that photo. We did not sell the photo. We would never do something like that."
Whigham says she has received numerous threats since the publication of the photo, but that Whitney's family has told her they do not blame the funeral home.
FYI -- eight days ago, someone shopped that pic to TMZ ... we passed.