Kris Humphries -- Our Wedding Guests Should Get Their Damn Gifts Back!
Kris Humphries
Our Wedding Guests Should
Get Their Damn Gifts Back!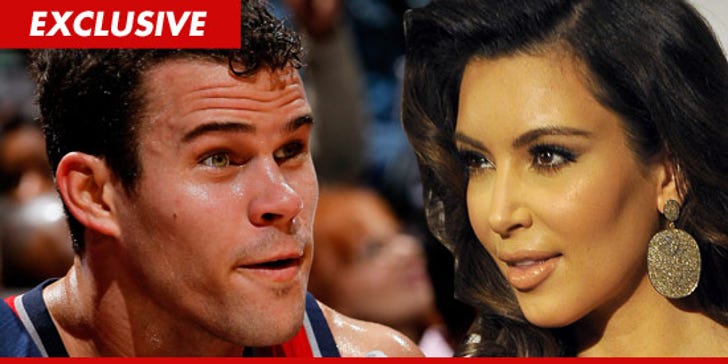 EXCLUSIVE
Kris Humphries believes ... Kim Kardashian has NO RIGHT to keep the gifts from their doomed wedding ... insisting every single item should be returned to the guests.
Sources close to the NBA star tell us ... Kris is adamant that gifts from a fraudulent wedding should be returned.
We're told Kris gives Kim props for cutting a check for twice the value of the gifts and giving it to charity ... but he feels Kim should have made the contribution IN ADDITION to returning the gifts.
Kris has told friends he feels the guests were duped into spending their hard-earned cash on wedding gifts ... claiming Kim never intended to give their marriage a real chance.
Kim insists she truly loved Kris and was legitimately heartbroken when their relationship fell apart.