Reese Witherspoon DRAGGED Into Parents' Bigamy Battle
Reese Witherspoon
DRAGGED Into Parents'
Bigamy Battle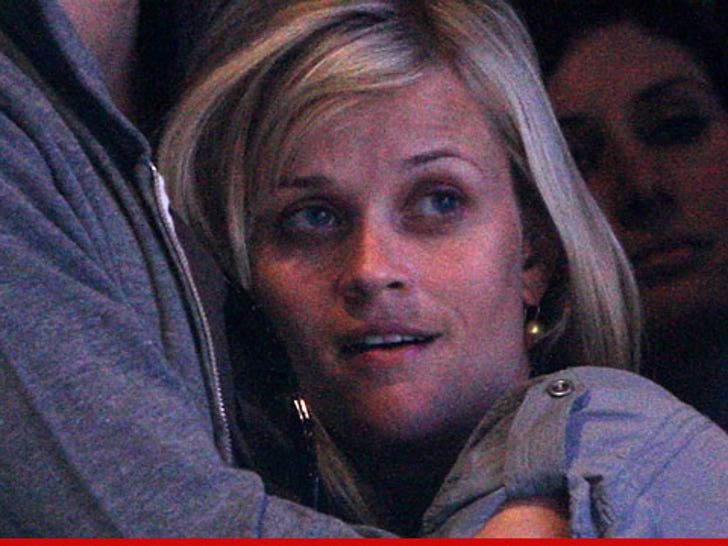 Reese Witherspoon showed up in court Friday addressing her father's alleged illegal second marriage and mental incapacity ... asking a Tennessee judge to place him under a conservatorship STAT.
Reese's mother filed a lawsuit earlier this week ... claiming the Oscar-winner's father illegally married ANOTHER woman earlier this year, but was not mentally stable enough to remember ... citing his major drinking problems and on-set dementia in the suit.
Witherspoon's parents have been separated since 1996 ... but they never filed for divorce so legally they are still married.
Reese appeared in front of a probate judge Friday in an emergency hearing and asked that her father be placed under a conservatorship ... claiming he is not capable of making his own decisions.
Witherspoon's mother also obtained a restraining order against her husband's new wife and barred her from using the last name Witherspoon.