Dr. J Julius Erving Ordered to Pay Up $230,000 in Bank Lawsuit
Dr. J
NBA Legend Snoozes,
Loses $230,000 in Lawsuit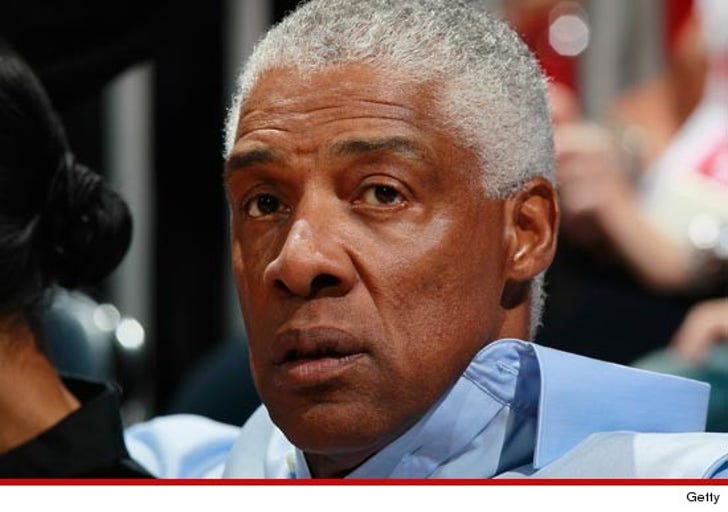 EXCLUSIVE
Julius Erving -- known the world over as Dr. J -- didn't bother to respond to a lawsuit claiming he defaulted on a GIANT loan ... so now he's lost the case and has been ordered to pay up ... TMZ has learned.
According to documents filed in Georgia, the NBA legend took out a loan in 2009 from Georgia Primary Bank. The original loan was for $1,000,000 and Erving had an outstanding balance of $210,705.71 ... which was never paid.
The bank made repeated requests for the balance and when they went ignored ... they filed a lawsuit in October 2011.
The lawsuit went ignored as well and a Georgia court ordered Erving to fork over $230,286.86 -- the original balance, plus $19,581.15 in interest.
Calls to Erving's lawyer were not returned.