Britney Spears -- Wobbly Start in 'X Factor' Return
Britney Spears
Wobbly Start in 'X Factor'
Return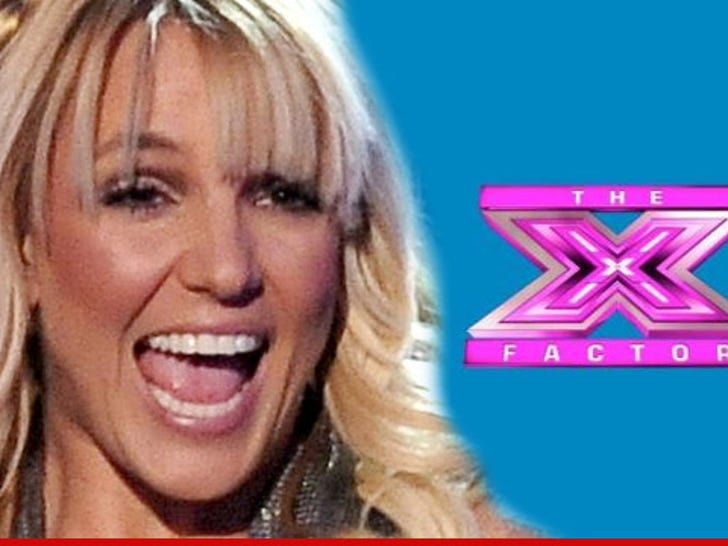 Britney Spears just showed up in Kansas City, Missouri for her second round of "X Factor" judging ... and so far, not a SINGLE meltdown -- though there was a rocky entrance.
Brit stumbled in her high heels as she exited her limo, but quickly recovered ... to begin her first judging gig since San Antonio two weeks ago -- when Britney mysteriously walked off set and disappeared for several acts.
We're told Britney's bringing her A-game today -- showing up on time in a sexy white dress and signing autographs for adoring fans.
That's not to say things are going perfectly -- Simon Cowell is a no-show today due to a bad case of bronchitis. UK "X Factor" judge Louis Walsh is filling in.
L.A. Reid and Demi Lovato were also there.
We're told Britney was especially tough with Simon absent -- and the shocking audition of the day went to an Elvis wannabe who told, "Your look was a little much, and everything was messed up. But I found you interestingly entertaining."