Corey Feldman -- I Promise to Leave My Alleged Stalker Alone
Corey Feldman
I Promise to Leave
My Alleged Stalker Alone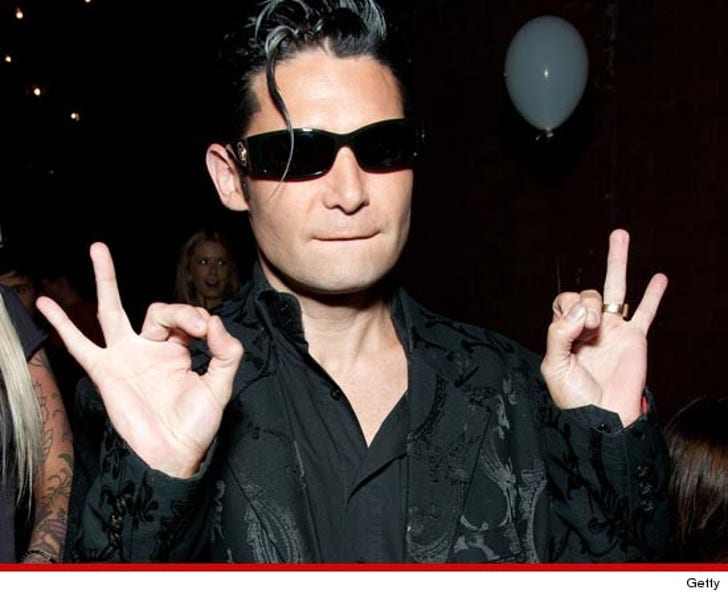 EXCLUSIVE
File this under irony: Corey Feldman told a judge he promises to stay out of his alleged stalker's life for good ... as long as the woman moves out of his home.
Feldman just filed court papers, explaining how he struck a truce with his 6 foot tall, 300lb former roommate ... after she allegedly threatened to hurt him and violated a restraining order.
In the court docs, Feldman says both he and Jennifer Herbert agreed to leave each other alone for the rest of their lives -- and will no longer trash each other on Twitter and Facebook.
Feldman says Herbert has also agreed to move out of his home by June 14 at 4PM. In exchange, Corey has dropped his restraining order against her.
Always nice when a man and his alleged stalker can work things out.