Sarah Jessica Parker -- Stars Arriving, Still Waiting for Obama
Sarah Jessica Parker
Stars Arriving,
Still Waiting for Obama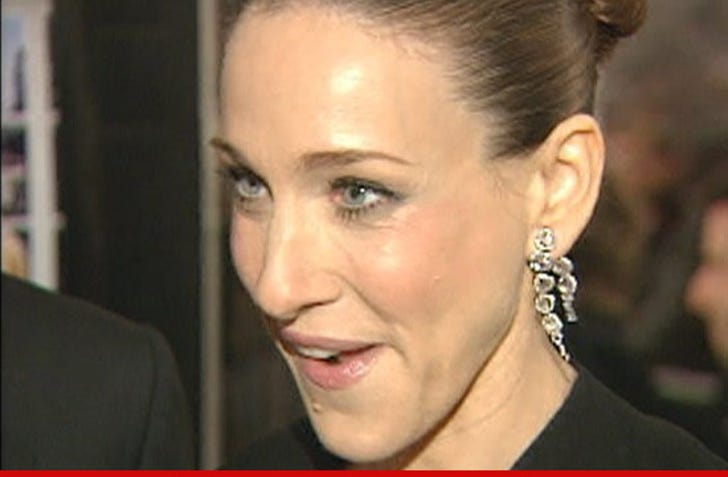 Breaking News
Sarah Jessica Parker's big celebrity fundraising event for Barack Obama is officially underway in NYC ... and the very first guest who arrived deserves some respect ... 'cause it was Aretha Franklin!
Anna Wintour has also arrived ... along with Meryl Streep and Michael Kors. We're told "SNL" star Jason Sudeikis has been spotted in the crowd outside of the home ... but did not enter the party. Sources say he lives in the area and is just checking out the scene.
3:52 PM PT -- The eagle has landed .... We're told Obama JUST arrived to SJP's home.