Judge Shoots Down CBS -- 'Big Brother' Ain't THAT Original
Judge Shoots Down CBS
'Big Brother'
Ain't THAT Original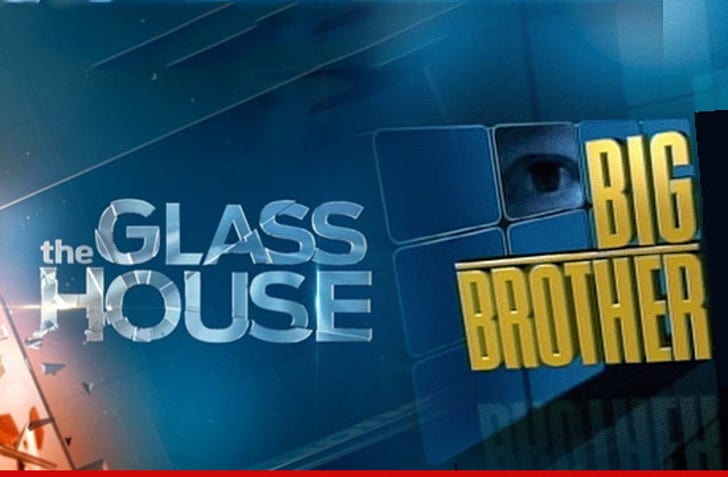 Breaking News
Big loss for CBS ... a judge just rejected the network's request to block ABC's new reality show "Glass House" from debuting next week ... over allegations that "GH" is a total "Big Brother" ripoff.
CBS had filed emergency documents, hoping to obtain a temporary restraining order ... which would block ABC from airing the reality show on Monday. CBS had argued that "Glass House" execs were stealing former "BB" staffers and using "BB" trade secrets to produce a very similar reality competition show.
But the judge didn't see things CBS' way ... telling the court, "CBS seeks to protect the idea of a show of contestants in a house where cameras are running. You can't copyright that."
The judge added, "I don't know if 'Glass House' will have any effect on 'Big Brother.'
But the war isn't over yet -- CBS can still move forward with it's case and may be able to shut the show down in the future or get compensation if ABC is ever found to be in the wrong.