Chris Brown / Drake Fight -- W.i.P Nightclub Shut Down
Chris Brown / Drake Fight
W.i.P Nightclub Shut Down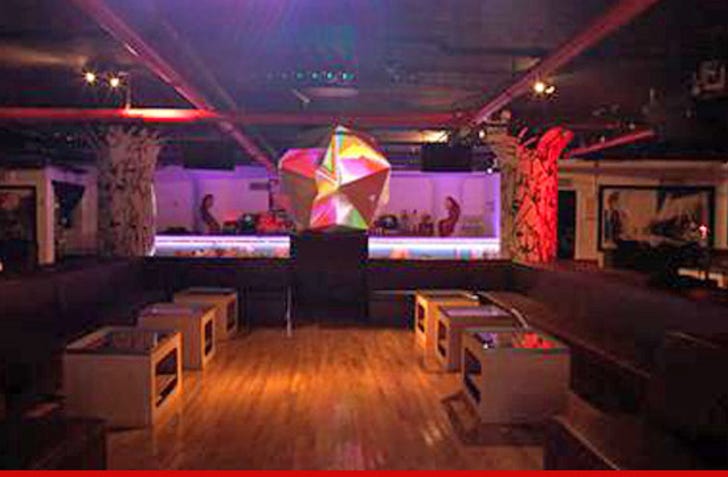 EXCLUSIVE
W.i.P. -- the nightclub where the Chris Brown/Drake melee took place earlier this week -- has been shut down indefinitely tonight by the NYPD for various violations ... TMZ has learned.
Law enforcement sources tell TMZ ... the Civil Enforcement Unit (a division of the NYPD) had been looking into violations at the club previously and the events that unfolded this week provided them with the opportunity to examine those violations more closely.
We're told none of the violations are directly related to the Chris Brown/Drake fight.