Daytime Emmy Awards -- Murder-Suicide at Event Site
Daytime Emmy Awards
Murder-Suicide at Event Site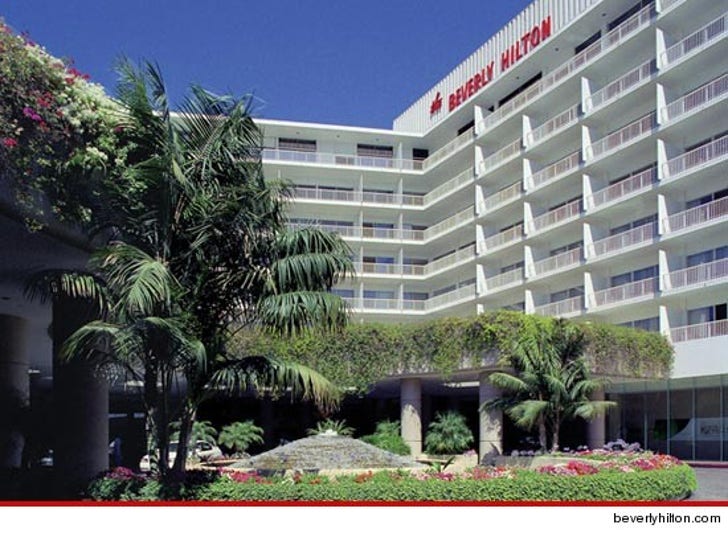 Breaking News
Two people were found dead last night at the Beverly Hilton -- where the Daytime Emmy Awards are scheduled to take place later today -- in what cops believe to be a murder-suicide.
Police responded to a shooting at the hotel at around 11:00 PM Friday and found a man and a woman dead from gunshot wounds. The victims were described as "elderly."
The bodies were picked up from the hotel early Saturday by the coroner's office.