Randy Travis' Ex-Wife -- I Didn't Ruin Your Career ... YOU DID!
Randy Travis' Ex-Wife
I Didn't Ruin Your Career ... YOU DID!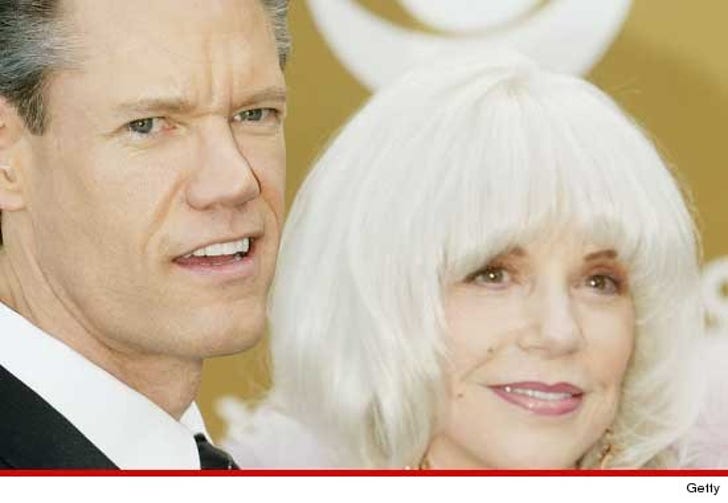 EXCLUSIVE
Randy Travis' ex-wife insists she didn't torpedo the country legend's career, despite Randy's accusations in a recent lawsuit. She claims he did that all on his own.
As TMZ first reported, Travis filed a countersuit last month against Elizabeth Travis -- his ex-wife and manager of 30 years -- claiming she was badmouthing him following their personal and professional split. Elizabeth had originally sued him for breach of contract.
Now in court papers filed this week in Tennessee, Elizabeth denies both saying anything bad about Randy and trying to torpedo his career. She also claims it was his "intentional interfering" with her work that led to "undermining the effectiveness of his career in the entertainment industry."
Elizabeth wants his suit tossed out and a judge to award her damages based on lost earnings.
The judge has yet to rule.