Kelis -- Her Milkshake Brings All the TAX LIENS
Kelis
Her Milkshake Brings ...
All the TAX LIENS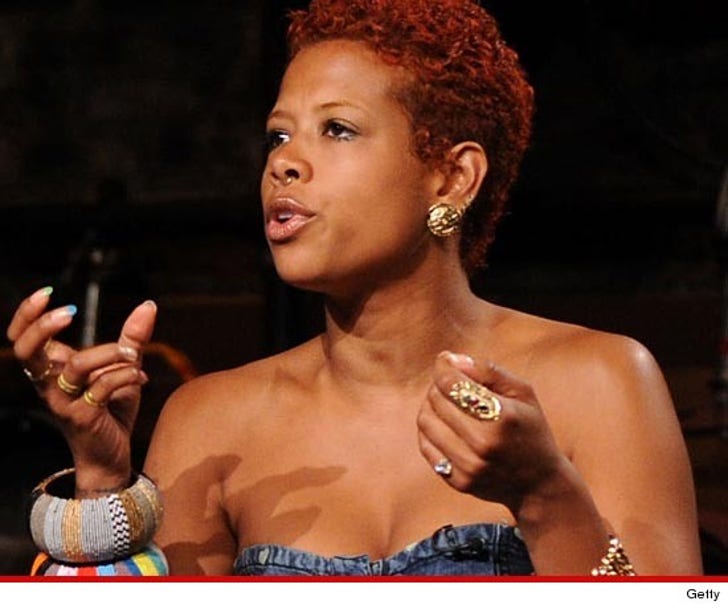 EXCLUSIVE
Kelis apparently took away one very important life lesson from her ex-hubby Nas ... mainly how NOT to pay her taxes ... to the tune of $300,000.
According to a tax lien filed in NYC, the government wants Kelis to fork up over $330,426.71 in unpaid taxes for the years 2004 and 2010.
Both 2004 & 2010 were good years for Kelis. In 2004, the "Milkshake" singer went on tour with Britney Spears. In 2010, she headlined her first US tour with singer Robyn.
2012 looks less promising ... ya know, with the whole tax lien thing.