Myla Sinanaj: Back Off Kim Kardashian!!!
Myla Sinanaj
BACK OFF
Kim K!!!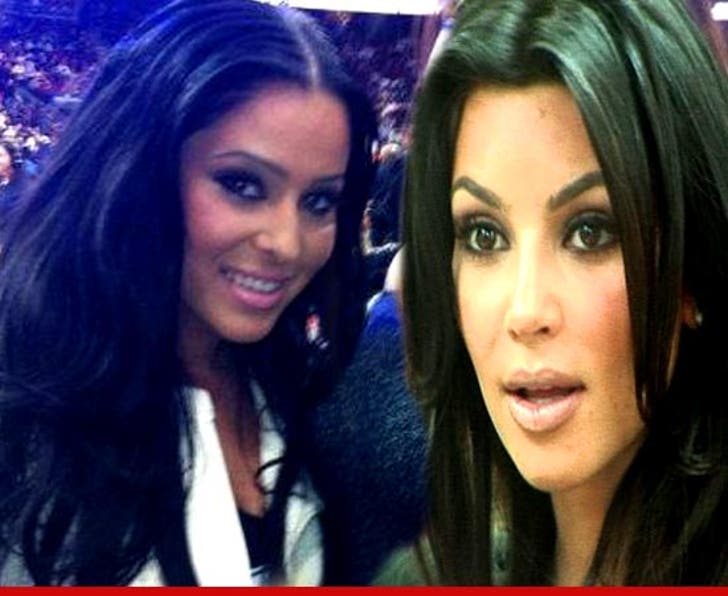 Breaking News
Kim Kardashian just got a WARNING from a woman with whom she has something in common -- Kris Humphries ... and the warning is ... BACK OFF!
Myla Sinanaj just tweeted to Kim, "Why don't u enjoy ur Miami trip and stop sending private investigators to my house-Stop dragging me into ur drama."
Myla followed that up with, "I don't have to explain Or apologize for who I chose to be friends with. Subpoena or not!"
Myla is referring to a subpoena from Kim's camp ordering her to sit for a deposition at the end of the month. The depo involves Kim's divorce from Kris -- something Myla may know a thing or 2 about. Myla's ex-lawyer, Joe Tacopina, already accepted service on Myla's behalf, but it seems Kim's camp may be worried Myla may now say he didn't have authority to do that.
Myla also just tweeted, "Subpoena me twice for the same thing! Hilarious."
Well, Myla, you can never be too careful ... and that doesn't just apply to getting pregnant.