Lindsay Lohan Fires Back at Pap -- Car Accident Was YOUR Fault!
Lindsay Lohan
Fires Back at Pap --
Accident Was YOUR Fault!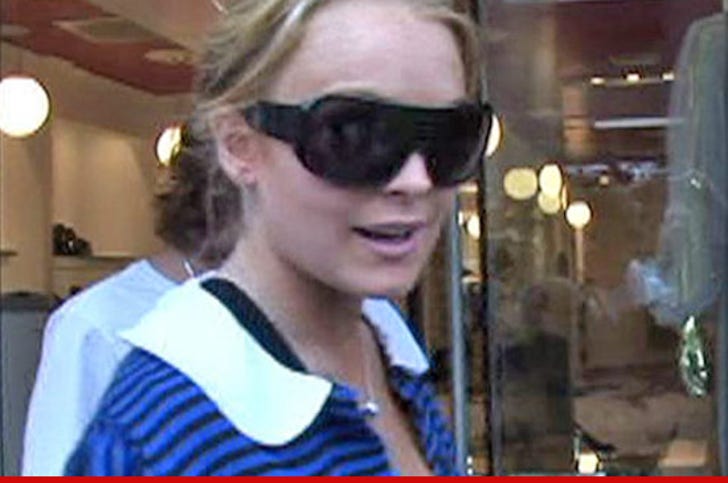 EXCLUSIVE
Lindsay Lohan believes a stupid paparazzo stupidly stepped in front of her car back in 2010 ... and it's his own stupid fault he got hit ... this according to legal docs obtained by TMZ.
TMZ broke the story ... a photog named Grigor Balyan sued Lindsay in January, claiming he was shooting her car as it drove away from a Hollywood nightclub -- and her assistant plowed into him under Lindsay's direction, causing him orthopedic and neurologic injuries.
But Lindsay's ready to go to war over the allegations -- filing her response in L.A. County Superior this week, claiming Balyan "carelessly put himself near a moving automobile" and caused his OWN injuries.
Lindsay insists she shouldn't have to pay him squat. A judge has yet to rule.