Liberty Ross -- Look At What You're Losing, You Idiot!
Liberty Ross
Look At What You're Losing
You Idiot!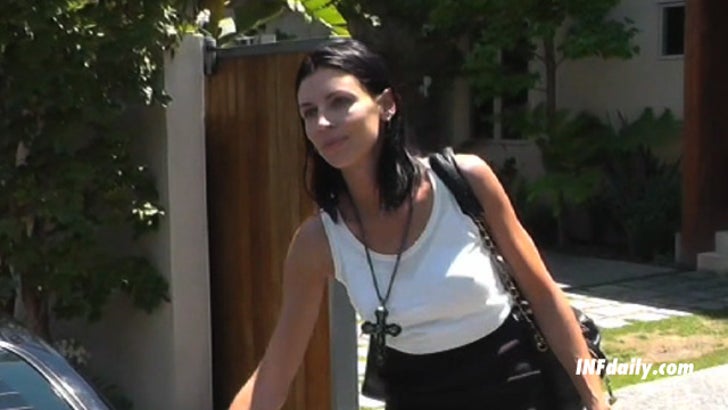 EXCLUSIVE
Liberty Ross hit the streets of L.A. yesterday looking good ... damn good ... and her stunning appearance is partly designed to make her cheating bastard husband realize he screwed up ... bad.
Sources close to the couple tell TMZ ... Liberty became "emotionally fragile" after learning Rupert Sanders was hookin' up with Kristen Stewart behind her back. We're told she was especially hurt by the fact that her husband cast her as Kristen's mom in "Snow White and the Huntsman."
Liberty -- who on an ordinary day is a gorgeous model -- has upped her hotness since the story broke, and we're told it's partly for self-esteem and partly to give Rupert a searing reminder of what he stands to lose.
Liberty has class, because we're told she's not talking about the obvious -- Kristen was a downgrade.