IRS to O.J. Simpson -- Don't Cut and Run on Your Taxes!
IRS to O.J. Simpson
Don't Cut and Run
on Your Taxes!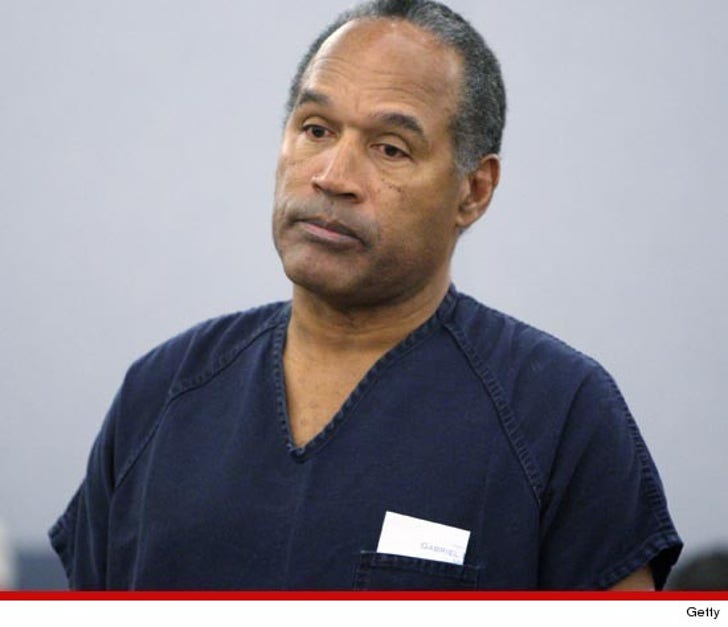 EXCLUSIVE
O.J. Simpson isn't just bad at robbing people ... he's also terrible at paying his taxes ... this according to the IRS.
TMZ obtained a tax lien filed by Uncle Sam, which shows O.J. failed to pay nearly $180k in federal taxes from 2007 through 2010 ... while he was rotting away in a Nevada prison cell.
Here's the yearly breakdown:
2007 - $15,927.89
2008 - $105,119.71
2009 - $49,490.27
2010 - $8,897.20
All totaled up, Simpson allegedly owes $179,435.07.
The lien is just the latest in a string of problems for the former football star -- 7 months ago his FL home was foreclosed on ... and he's still locked up for kidnapping, armed robbery and other charges from a 2007 Las Vegas incident.
Plus, he still OWES MILLIONS to the families of Nicole Brown Simpson and Ronald Goldman ... because, ya know, he killed them.