Rupert Sanders -- I'm All Smiles ... WITH My Wedding Ring!
Rupert Sanders
I'm All Smiles ...
With My Wedding Ring!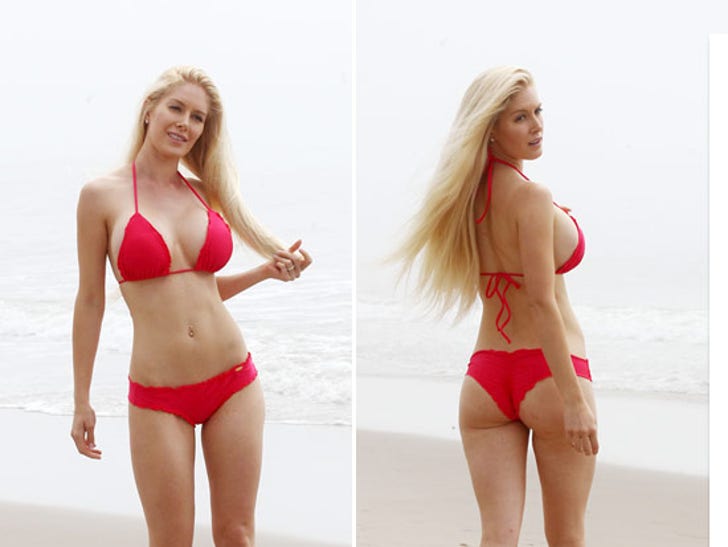 Adulterous director Rupert Sanders flashed a big 'ol smile ... and his wedding ring ... outside his home in Hollywood yesterday, more evidence he's serious about reconciling with Liberty Ross.
TMZ broke the story ... sources close to Rupert tell us the "Snow White and the Huntsman" director is gunning HARD to save his marriage ... promising to end his cheating ways for good.
We're told Liberty hasn't decided if she'll take him back or not ... but she WAS NOT wearing her wedding ring when she hit the red carpet at the premiere of "Lawless" on Wednesday night.