Clint Eastwood Speaking at RNC ... Right After Taylor Hicks
Clint Eastwood
Speaking at RNC
... Right After Taylor Hicks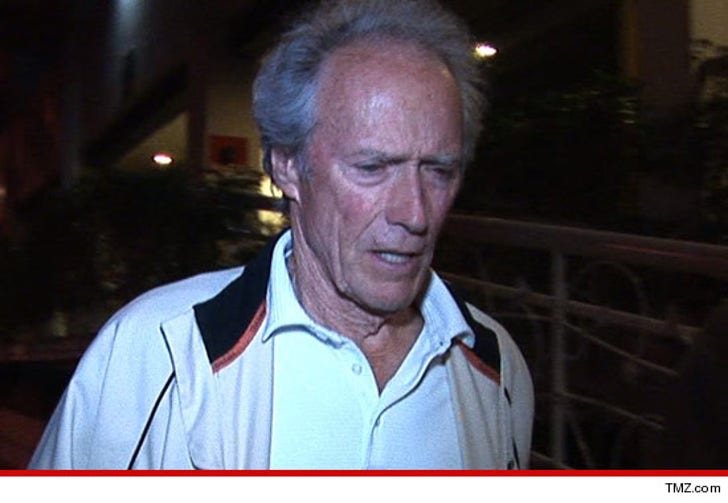 Breaking News
Clint Eastwood has reportedly been identified as the super-secret "mystery speaker" scheduled to appear tonight at the Republican National Convention. Anyone feelin' lucky ... punk?
According to FoxNews.com, the 82-year-old Oscar winner will speak right before Florida GOP Sen. Marco Rubio ... and right after a performance from former "American Idol" champ Taylor Hicks. Soul Patrol!!!!!
Eastwood is a Republican ... and just recently announced his support for Republican presidential candidate Mitt Romney ... who's also scheduled to speak tonight.