Jay-Z & Blue Ivy -- Helicopter State of Mind
Jay-Z & Blue Ivy
Helicopter State of Mind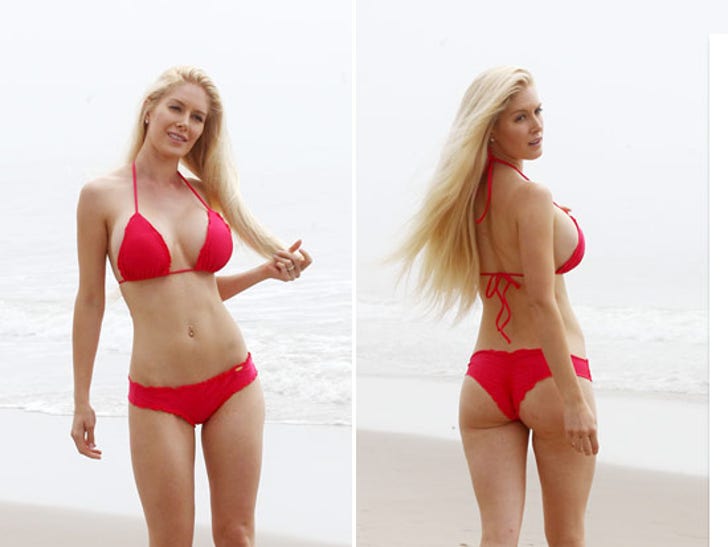 Jay-Z made a grand entrance in NYC like only a music mogul should ... by arriving via helicopter holding his adorable 7-month-old baby daughter Blue Ivy on Thursday.
Rockin' what's sure to be the most have accessory for every A-list tot in the biz, little Blue Ivy wore baby blue noise blockers to protect her ears.
Move over Tom and Suri, there's a new extravagant father/daughter team taking over the town.