Mindy McCready's 'Celebrity Rehab' Co-Star Grief-Stricken -- 'The Tragedy Is Astounding'
McCready's 'Rehab' Co-Star
Grief-Stricken
'The Tragedy Is Astounding'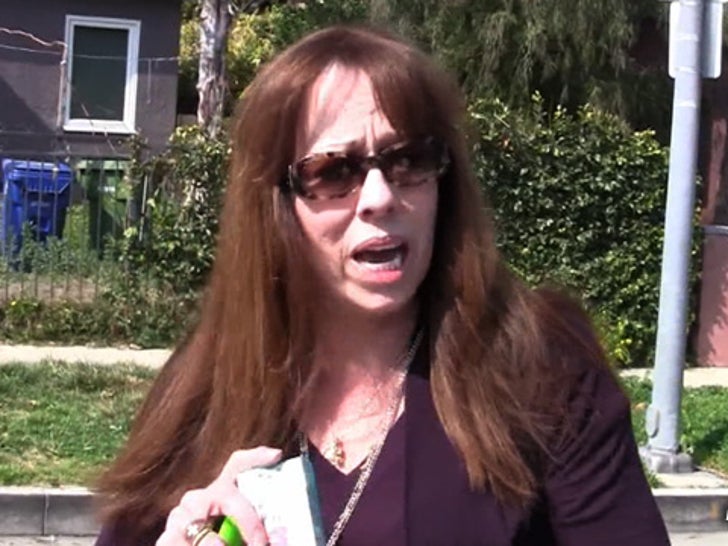 Mindy McCready's "Celebrity Rehab" co-star Mackenzie Phillips could hardly speak today in L.A. after news broke of McCready's suicide -- claiming, "The tragedy is just astounding."
A visibly upset Phillips said, "She was my friend. She was a really good person. I loved her very much."
She added, "[Mindy] was funny. She was smart. She was loving. She was kind. She was incredibly talented ... I'm in grief and it's very raw."
McCready and Phillips were roommates on the 3rd season of "Celebrity Rehab" with Dr. Drew in 2010, and remained friends.
As we reported, McCready was found dead at her home in Arkansas yesterday after suffering what appeared to be a self-inflicted gunshot wound. She was 37.