Jeff Ross -- Lindsay Lohan REFUSES To Be Roasted
Jeff Ross
Lindsay Lohan REFUSES
To Be Roasted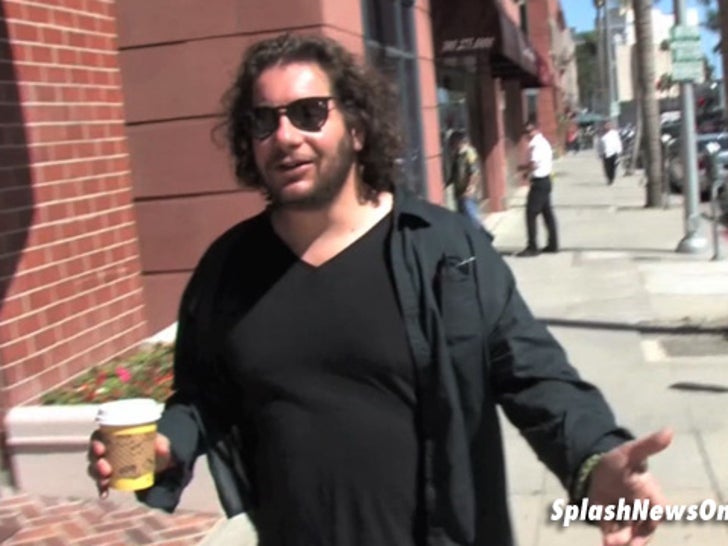 We should have known by Lindsay Lohan's SNL performance that she has no sense of humor ... but this really takes the cake -- celebrity roastmaster Jeff Ross says Lindsay REFUSES to participate in this year's Comedy Central Roast.
It would've been a great idea to let comics poke fun at her fresh out of rehab ... because if there's anything we can learn from Alec Baldwin, it's that comedy can defuse almost any kind of negative publicity.
Alas, Jeff Ross says Lindsay turned down his offer ... but there are plenty of other people to choose from. Watch the clip.