Sheriff's Dept. Believes Justin Bieber was the Speed Demon
Justin Bieber
Sheriff's Dept. Believes
Singer Was the Speed Demon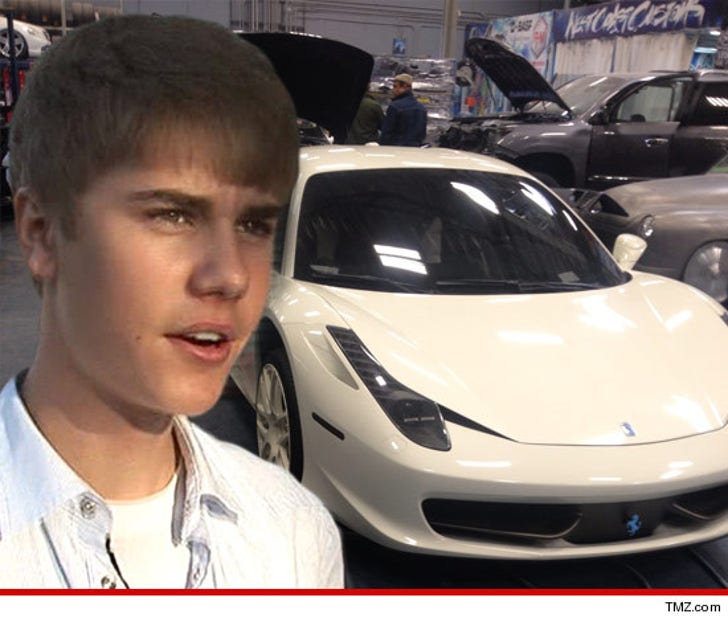 EXCLUSIVE
Tyler, the Creator is unconvincing ... at least to the L.A. County Sheriff's Dept. because deputies are convinced it was Justin Bieber driving his Ferrari at breakneck speeds on Memorial Day.
Law enforcement sources tell TMZ ... Sheriff's investigators have at least 2 eyewitnesses who place Bieber in the driver's seat. We're told one witness is a neighbor who chased Justin down on foot, in his socks.
As we first reported ... Justin's security people claim they have video showing Justin was NOT behind the wheel. We're told the Sheriff's Dept. has requested the video, but so far ... nothing.
When the investigation is completed, the case will be referred to the D.A..