Peter Dinklage -- I DON'T Watch 'Game of Thrones'
Peter Dinklage
On Game of Thrones:
I DON'T WATCH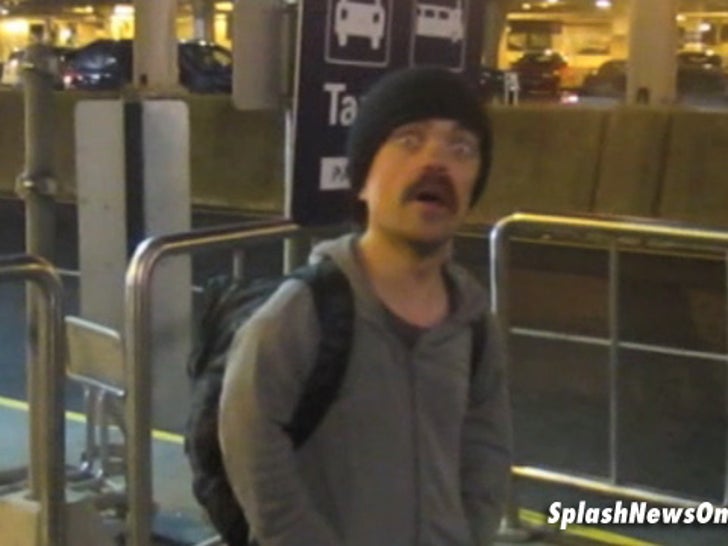 There have been tons of bombshells on "Game of Thrones" this season ... but the biggest one yet -- Peter Dinklage says ... HE DOESN'T WATCH THE SHOW!!!!!
Seriously ... Dinklage -- who plays scarred-up, drunken, whore-banger Tyrion Lannister on the show -- told photogs in Montreal he doesn't have an opinion on the infamous "Red Wedding" episode because "I don't watch the show."
He also says he doesn't have HBO ... but c'mon, he HAD to have been joking, right??