Kevin Federline Married In Vegas And the Winner Is ...
Kevin Federline
Married In Vegas
And the Winner Is ...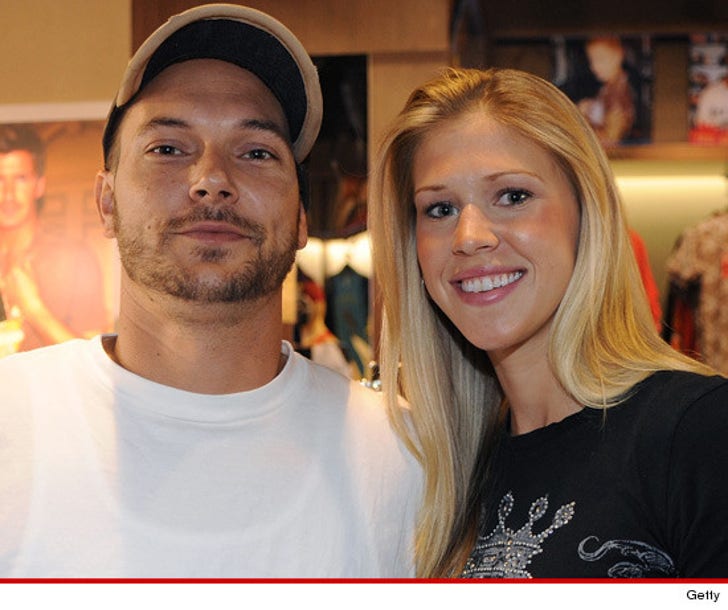 Breaking News
Kevin Federline is on the cusp of beating Britney Spears' record ... in approximately 43 hours his Las Vegas marriage will have lasted longer than hers.
K-Fed tied the knot Saturday with longtime girlfriend Victoria Prince. Their baby daughter -- Jordan Kay -- watched it all go down at the Hard Rock hotel around 8 pm ... as papa Federline made an honest woman of her mom.
The two have been dating since 2008, so it seems K-Fed has it together.