Dina Lohan -- Adds Foreclosure to Legal Woes
Dina Lohan
We're Taking Your House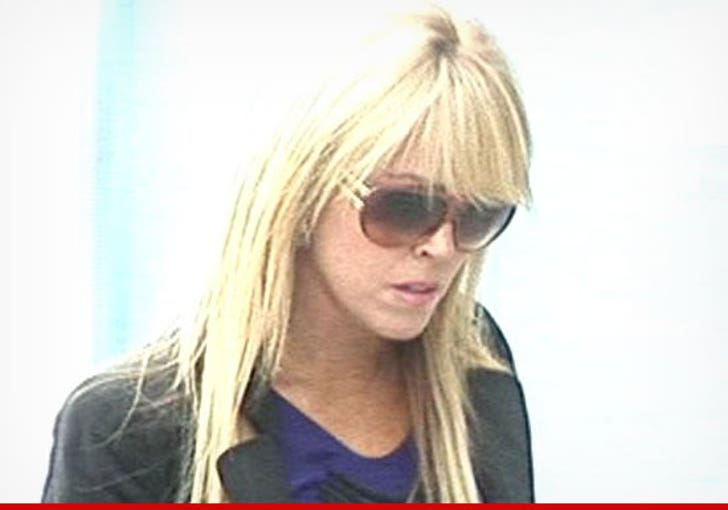 Breaking News
Dina Lohan should think about putting a lawyer on retainer, because she has a new legal problem -- a bank has filed a lawsuit to foreclose on her Long Island house.
Dina has had problems falling behind on her mortgage payments for years now, but apparently it has reached critical mass.
JP Morgan Chase Bank filed the foreclosure action, according to the Long Island Press. The process is complicated. Dina can pull this one out of the fire by settling with the bank.
Dina has salvaged her home in the past. TMZ broke the story ... Lindsay bailed her out last year by fronting her mom 40k for the crib.
And this is interesting ... Dina was served with foreclosure docs 2 weeks before she was popped for DUI.