Miley Cyrus -- MURDERS Hannah Montana on SNL
Miley Cyrus
Murders Hannah Montana on SNL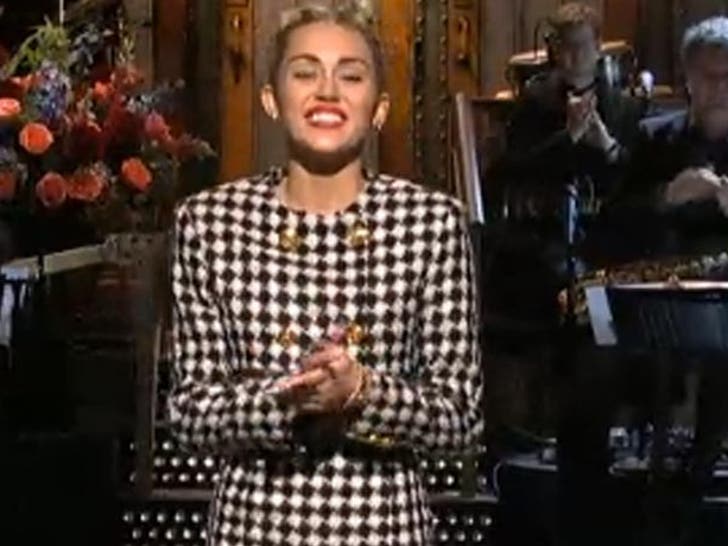 Breaking Hearts
Hannah Montana will no longer party in the U.S.A. ... cause she's dead -- this according to Miley Cyrus.
Miley dropped the bombshell during last night's "Saturday Night Live" opening monologue ... but didn't go into detail about how H.M. bit the dust.
The singer also talked about her infamous VMA performance -- and said she's done twerking ... 'cause "white people" made it lame.
Not one peep about Sinead O'Connor.
R.I.P. Hannah Montana 1992-2013