Miami Heat Prez Pat Riley -- I Fixed My Leakage Problem
Miami Heat Prez Pat Riley
I Fixed My Leakage Problem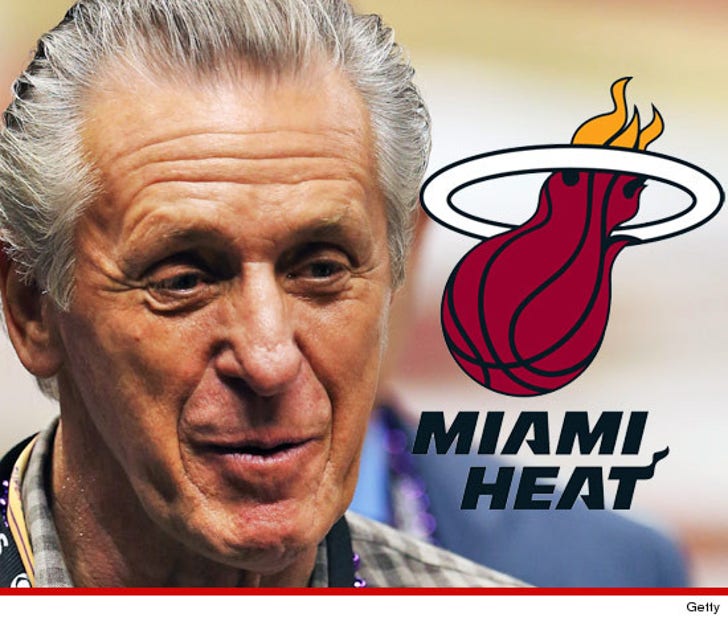 EXCLUSIVE
Miami Heat prez Pat Riley's nasty pipe problem is over -- TMZ has learned, he's settled up with his rich Malibu neighbors after allegedly leaking all over their 1st floor gym.
As we reported, Riley was sued by his neighbors earlier this year, who claimed drainage pipes on Riley's property leaked into their 1st floor workout facility, causing a ton of damage. (Yes, they call it their "1st floor" gym ... presumably because they're so rich, they have gyms on other floors too.)
They demanded more than half a million in damages, but Riley has now filed legal docs saying they've struck a settlement ... in which Riley will pony up $147,500.
Riley is adamant the settlement isn't an admission of guilt. He just wants to put the lawsuit behind him. And that's that.
See kids? Money CAN fix everything.