Kobe Bryant -- Gets $24 Million Dollars Today
Kobe Bryant
Gets $24 Million Dollars Today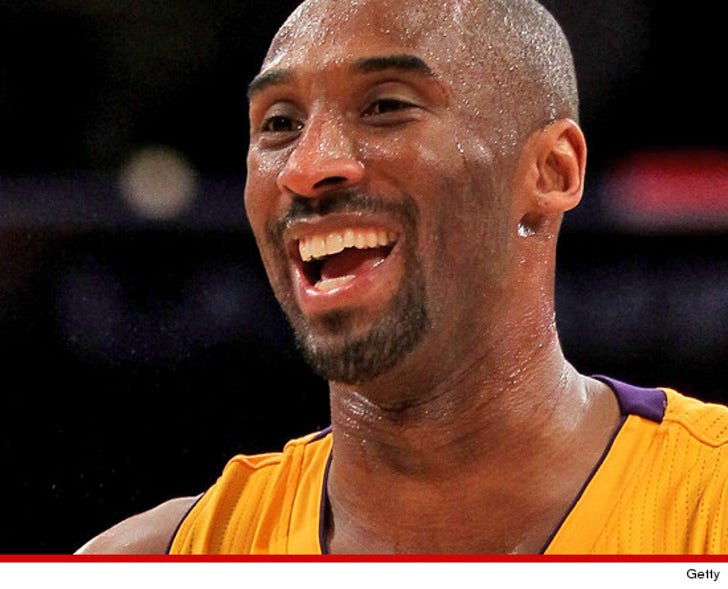 Breaking News
Kobe Bryant's having a pretty good Friday -- 'cause he just got a check for $24.4 MILLION dollars, courtesy of the Los Angeles Lakers.
The Mamba had pre-negotiated his deal with the team to get roughly 80% of his $30.5 million salary for this season up front in one giant balloon payment -- and today is payday.
Total payment -- $24,363,044.
As for the remaining $6 mil, that'll be paid out by the end of the season (unclear if it'll be broken up into weekly payments).
FYI -- most NBA players don't arrange their contracts to pay out this way. But he's Kobe ... and whatever Kobe wants, Kobe gets.