Charlie Sheen -- Crushing Baseballs with Little Leaguers
Charlie Sheen
Crushing Baseballs
With Little Leaguers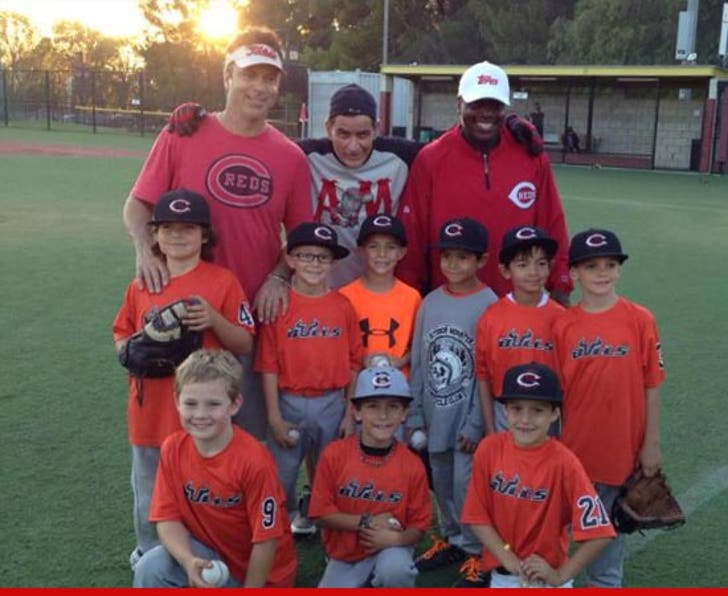 EXCLUSIVE
Charlie Sheen's getting his mind off his custody war with Brooke Mueller the only way he knows how -- baseball -- and yesterday, he had the help of the coolest little leaguers ever.
The photo was taken at Oaks Christian High School yesterday in L.A.. Sources tell us, Charlie was out hitting some balls with his friend (and ex-Major Leaguer) Todd Zeile when the little leaguers came over to say hi.
We're told they all played some baseball for a while -- and the kids got autographs from Sheen and Zeile. It was pretty great, and everyone went home a little happier.
All in all, an awesome day.